We are committed to carry out all its activities in accordance with the Islamic principles. Our service delivery is split into three specific areas: Asset Management, Private Equity and Advisory Services. Our quest for investment excellence is anchored by our obsession with the highest ethical standards and alignment of our interests with our partners, to cultivate stable long-term strategic relationships.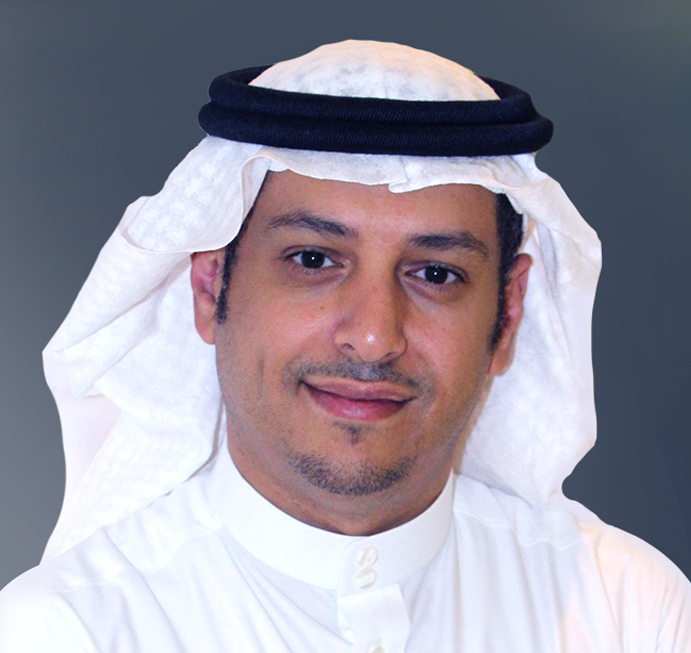 Riyad Al Horaibi
Chairman and Co-Founder
Riyad has over 15 years of successful experience in Capital markets and Private equity Investments. Prior to this, he was the CEO and Co- Founder of Sahara Global Investment, a propriety investment company based in Dubai. Riyad started his career working in the family business running for 50 years based in Jeddah, Saudi Arabia.
The business has interests in retail, trading, real estate, and hospitality. Moving to Dubai, he made a move into investment banking starting at HSBC and then setting up Sahara Global Investment. He holds a degree in Bachelor of Economics and completed his MBA from The American University of Sharjah and is a member of Boards in a number of companies in Saudi, UAE, and the Middle East.
VISION
Our aim is to build the most dynamic, reputable, and high performing investment company in the GCC, focused on opportunities in MENA and Emerging Markets
mission
Our mission is to use our management team, research capabilities, access to proprietary deal flow, and market intelligence to source, structure, and syndicate a select number of highly profitable, risk controlled investment opportunities for our partners