The Origin
Founded in 2009, Asas Capital is an independently managed Asset Management Company offering the full range of investment solutions with the focus to cultivate a stable long-term strategic relationship with our partners.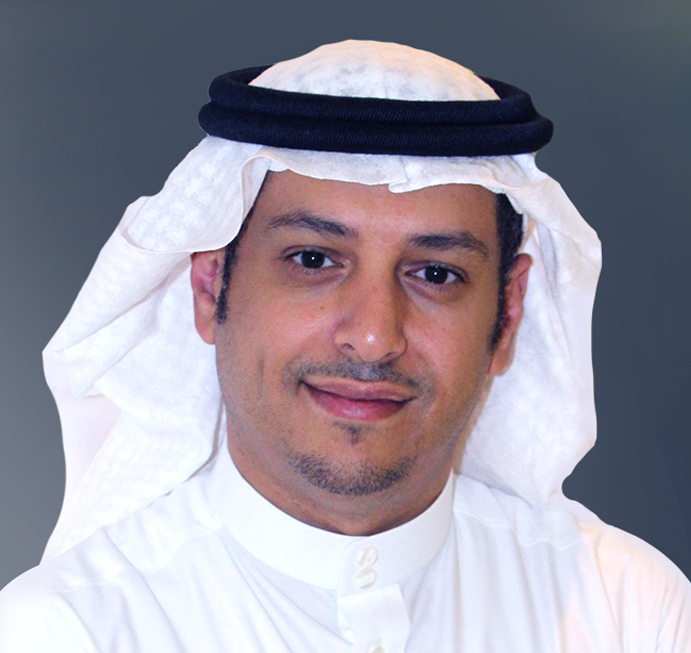 Riyad Al Horaibi
Chairman and Co-Founder
Asas Capital is a part of the Alhoraibi group from KSA.
Alhoraibi Group began its journey with humble beginnings in 1952. The business started in a small textiles store owned by both Sheikh Mohsen Alhoraibi and Sheikh Omar Kasen Alesayi in Albalad area in the old Jeddah city which grew to become the largest textiles trading company in the Gulf region with more than 100 stores operating under the name Alesayi & Alhoraibi Co by the 1980s. The next generation of the family managed to drive the business into many industries into multiple countries preserving the same values.
Asas in Arabic means "Foundation".
"We have built Asas Capital on the foundations of Trust, Transparency, and Independence."
"Our quest for investment excellence is anchored by our values of the highest ethical standards and alignment of our interests."
VISION
Our aim is to build the most dynamic, reputable, and high performing investment company in the GCC.
mission
Our Mission is to combine our best in class investment expertise, market intelligence to source, structure highly profitable investment opportunities for our partners with full alignment of interests.