Asset Management expertise
Asas Capital sets the standard for what Wealth Management should look like. We create value for our investors by cutting through the financial noise to focus on what matters most. Managing divergence is the foundation of this approach.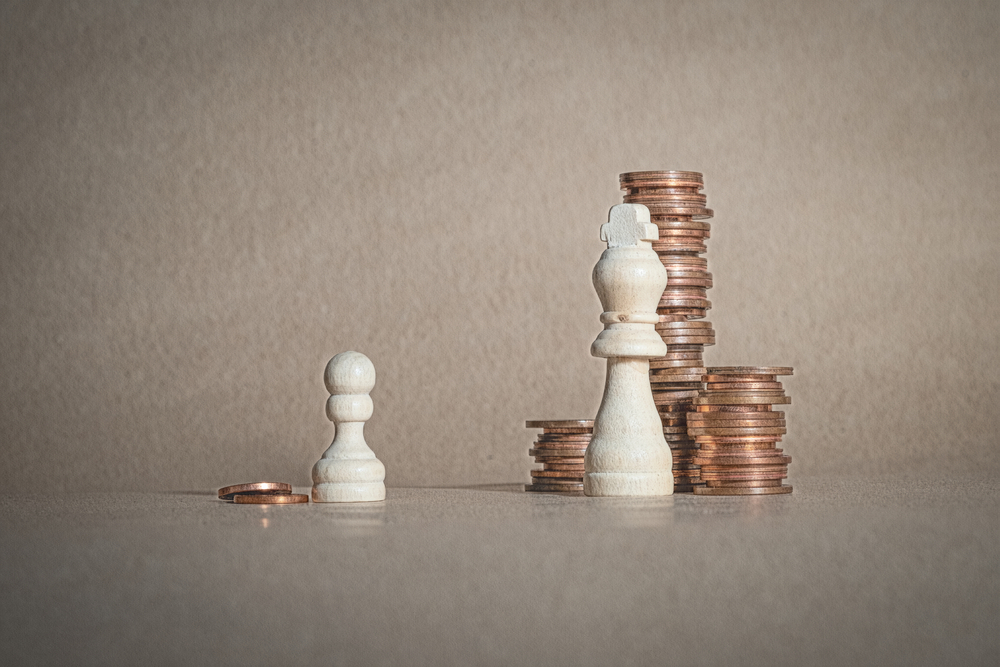 Conventional private banking with more value for our clients
Client portfolios are managed by focusing on creating long term wealth through our diversified asset allocation approach.
Our extensive investment advice and services are specifically customized to meet your unique needs.